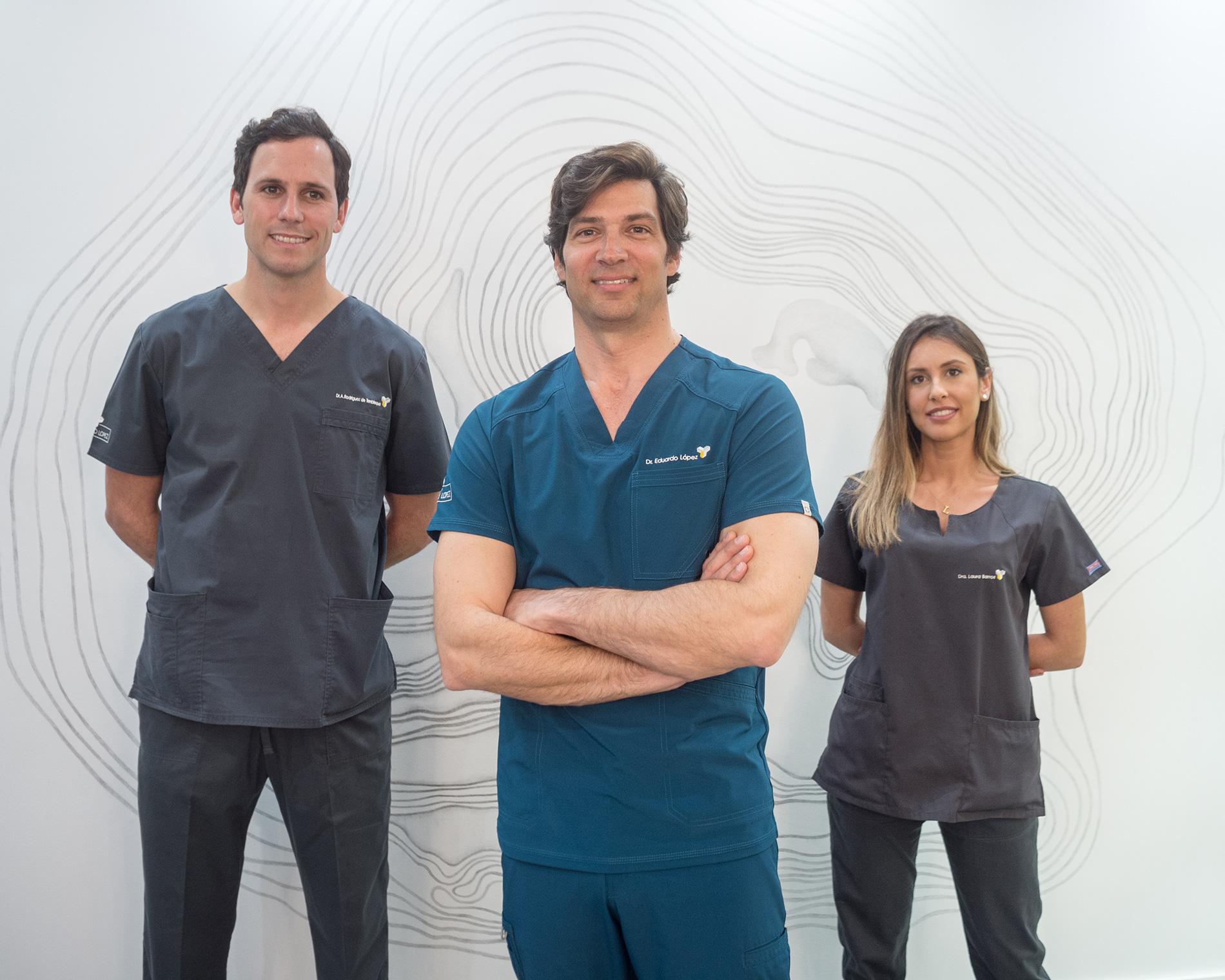 |

TECHNICAL TEAM

We have a complete team of professionals. An expert for each specialty in the field of Dentistry.
|

Doctor. Eduardo López
---
Specialist doctor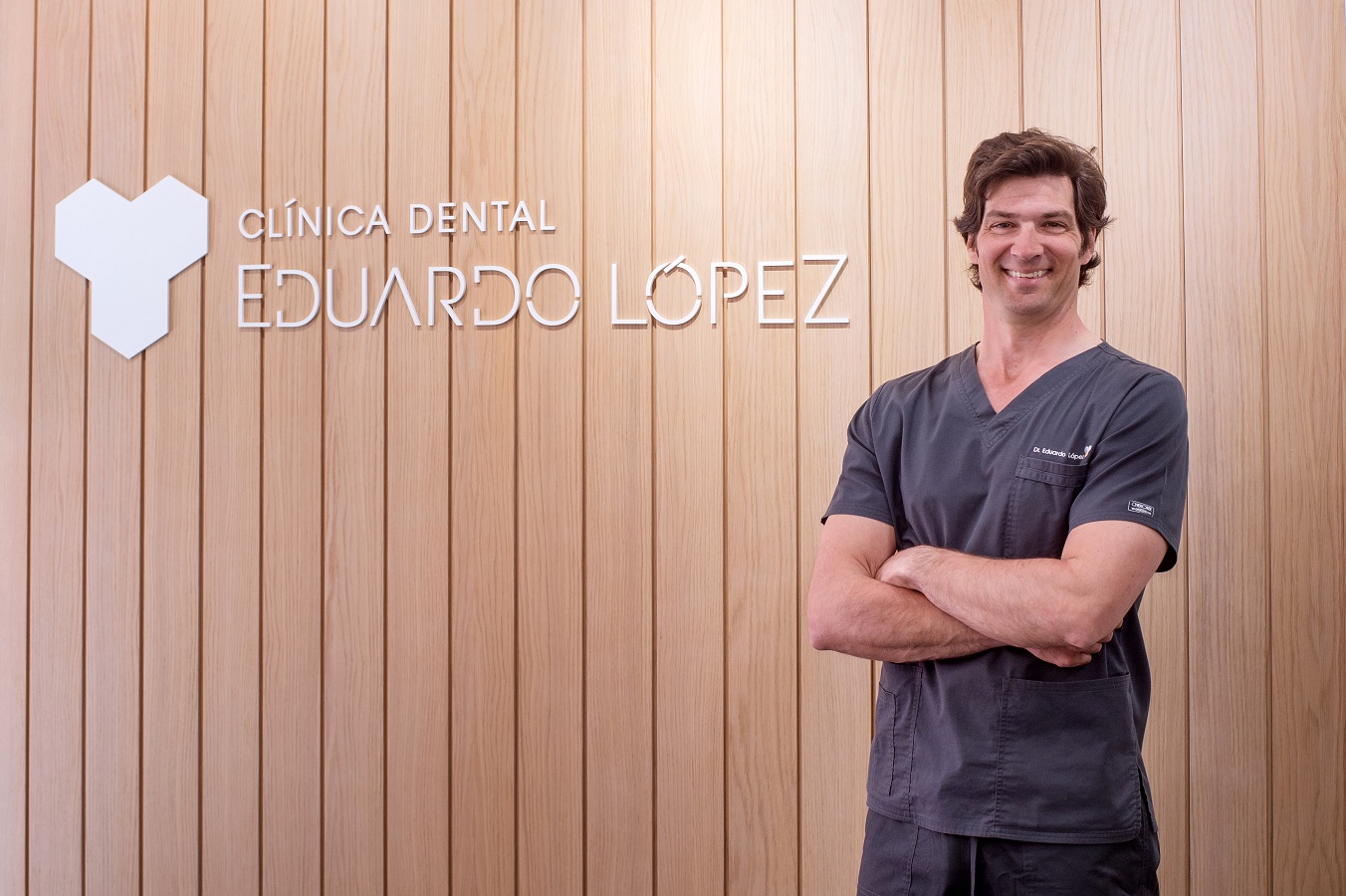 Academic training
2003. DEGREE IN DENTISTRY at the European University of Madrid.
Extra academic training
2015-2016 Bone regeneration course.
2012. Implantology Course "Implant-Supported Aesthetic Rehabilitation" Surgical - Prosthetic Module, "Management of the posterior sector of the atrophic maxilla" (Borg Center)
2011. International Intensive Course in Advanced Implantology and Oral Surgery. (Implant Brazil)
2007. University Specialist in Periodontics (CEES University). 1 year period.
2005. Implant Expert (In the Perio clinic, Madrid). 1 year period.
2004. Implant Specialist (Seville). 1 year period.
|

Doctor. Ana Macias
---
Doctor especialista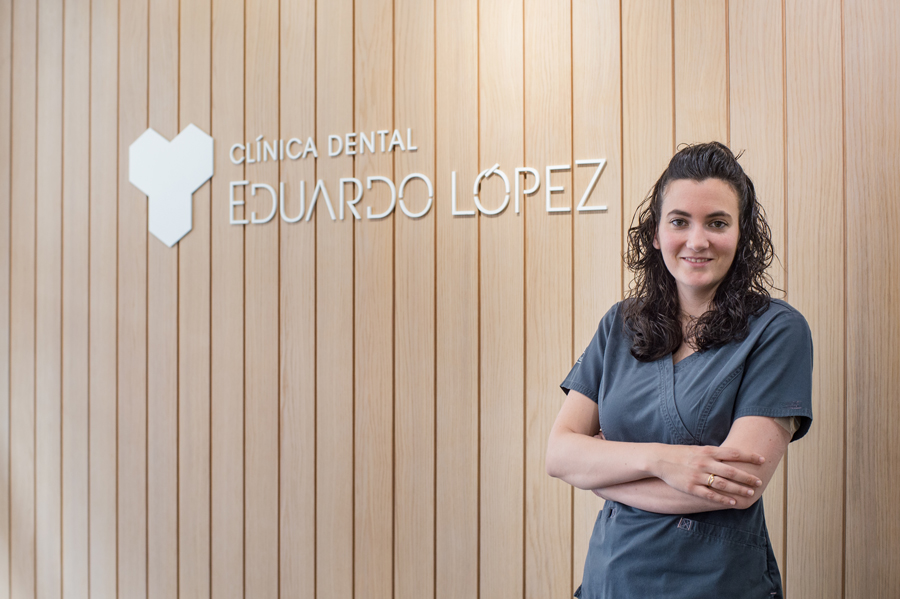 Formación académica
Licenciada en odontología, por la universidad de Sevilla.
Formación Extra académica
Formación Posgraduada en Ortodoncia Clínica
Máster Universitario en Odonologia Infantil Integrada
Máster en Tratamiento global y secuencial avanzado en Odontología Infantil
Máster Universitario en Ciencias Odontológicas
Tesina leída en Diciembre de 2012 en la Facultad de Odontología de la Universidad de Sevilla
|

Doctor. Antonio Rodríguez
---
Specialist doctor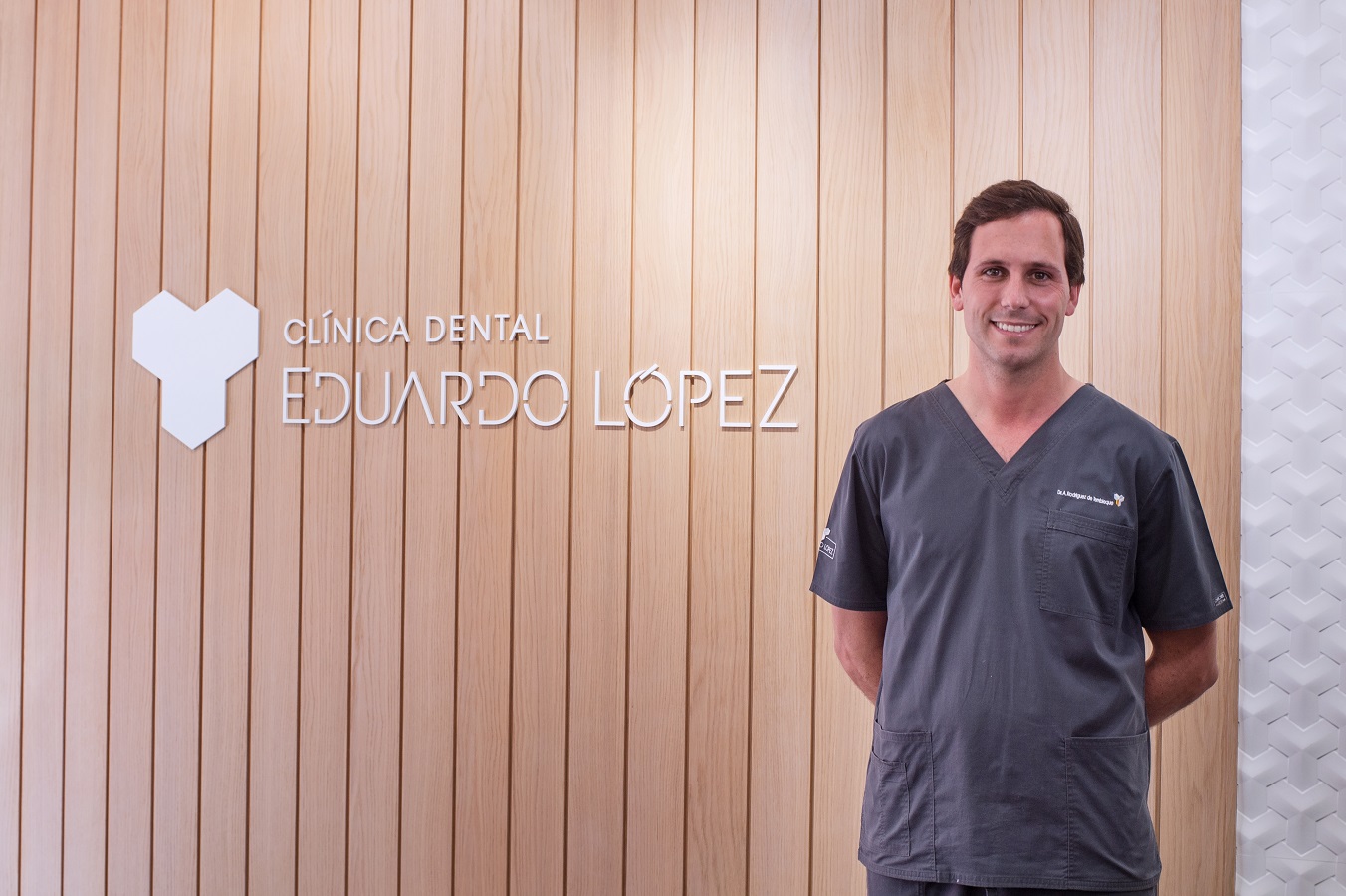 Academic training
Master of Orthodontics and Orthopaedics. CEU-San Pablo University
INVISALIGN certificate
Certificate in Incognito Lingual System
Master Damon System
Low Friction Orthodontic Certificate Technique Tip- Edge Plus System
Bachelor of Dentistry. Alfonso X El Sabio University