AUTHOR'S CLINIC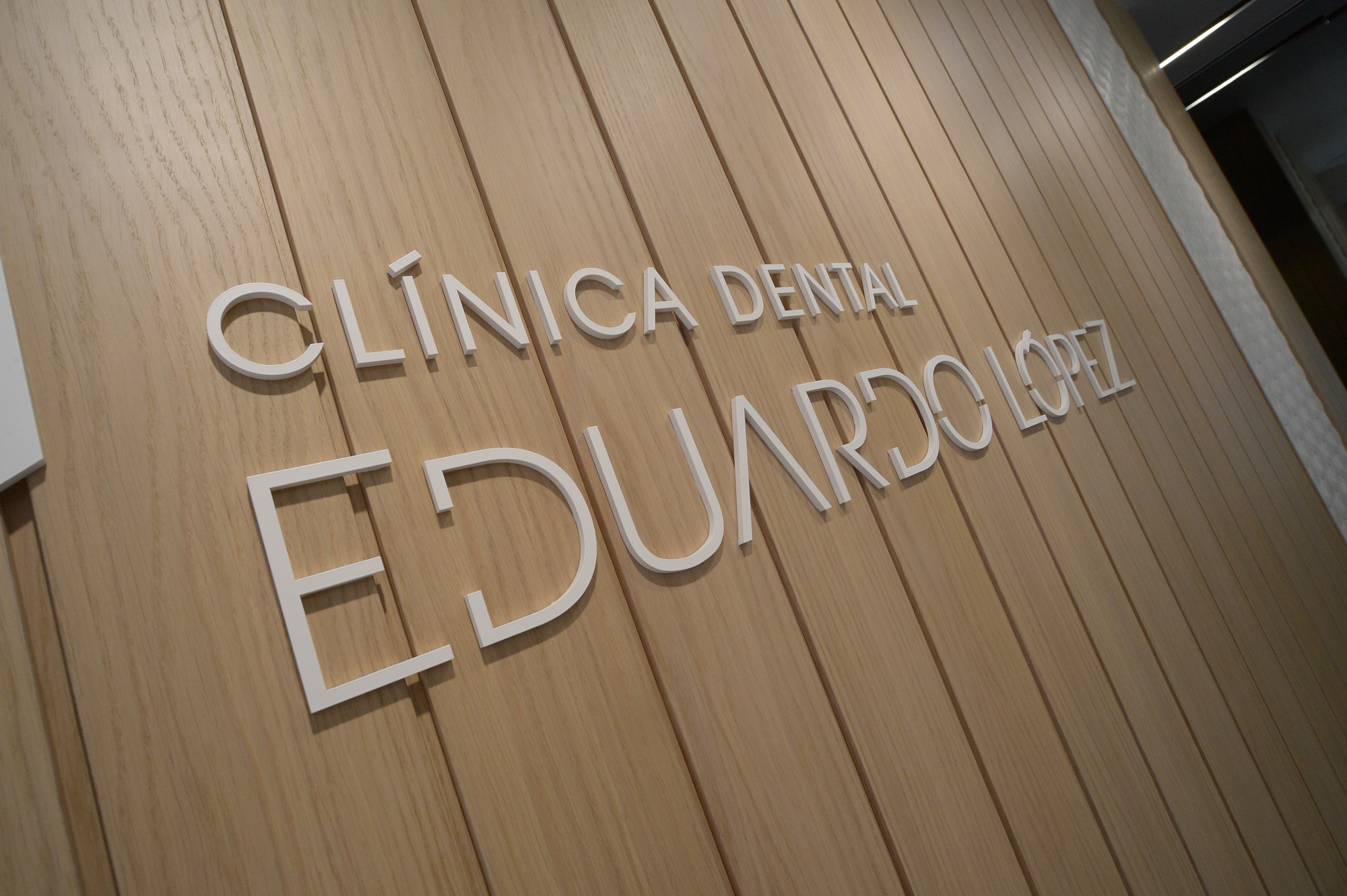 History of our dental clinic
It has been years since our dream of being trusted dentists of our patients came true. Years in which we have acquired an experience and confidence in what we do thanks to the people who trust us every day, and in which we see great results. Our dream has been growing gradually to take us also to the beautiful town of Fernan Nuñez where we have been providing dental coverage for one of the most important enclaves of the town for years.
Clinic style
One of the aspects that we consider fundamental in our performance is our image. The style and design offered by our clinic strengthens our vision and the way we work. A modern, minimalist and decorative avantgarde style offers a pleasant impression to all our patients. From the hall and entrance to the waiting and consultation rooms, Eduardo López Dental Clinic offers a unique visual experience, reflecting the care we have in every detail.
Business idea
Eduardo López Dental Clinic has always had a different vision of what a clinic with these characteristics should be. Having the most advanced technology and means, using the most effective treatments and bringing together a team of highly qualified and specialized professionals in each job to be done. A clinic full of experts capable of solving any situation in an optimal manner.
Ambition and future perspective
Our Doctor Eduardo López is always open to new knowledge and dental techniques. He does not hesitate to attend courses and presentations to expand his range. In the field of dentistry, he has great recognition and his continuous effort is reflected in his work at the Clinic, which has led him to have one of the most advanced clinics in this town.
Exclusiveness
We know that going to the dentist is a very different experience for each person, that is why at Eduardo López Dental Clinic we have our own organization systems, to guarantee an excellent and personalized visit for each patient. The great confidence that each person who visits us places in us is rewarded with a unique way of working in our city.
Quality at the best price
The greatest pride of Eduardo López Dental Clinic is to have achieved the objective of offering a personalized professional service, advanced and with proven results suitable for all types of people. We believe in dental care as something essential and basic, so we provide all available means to offer a fair and competitive price.